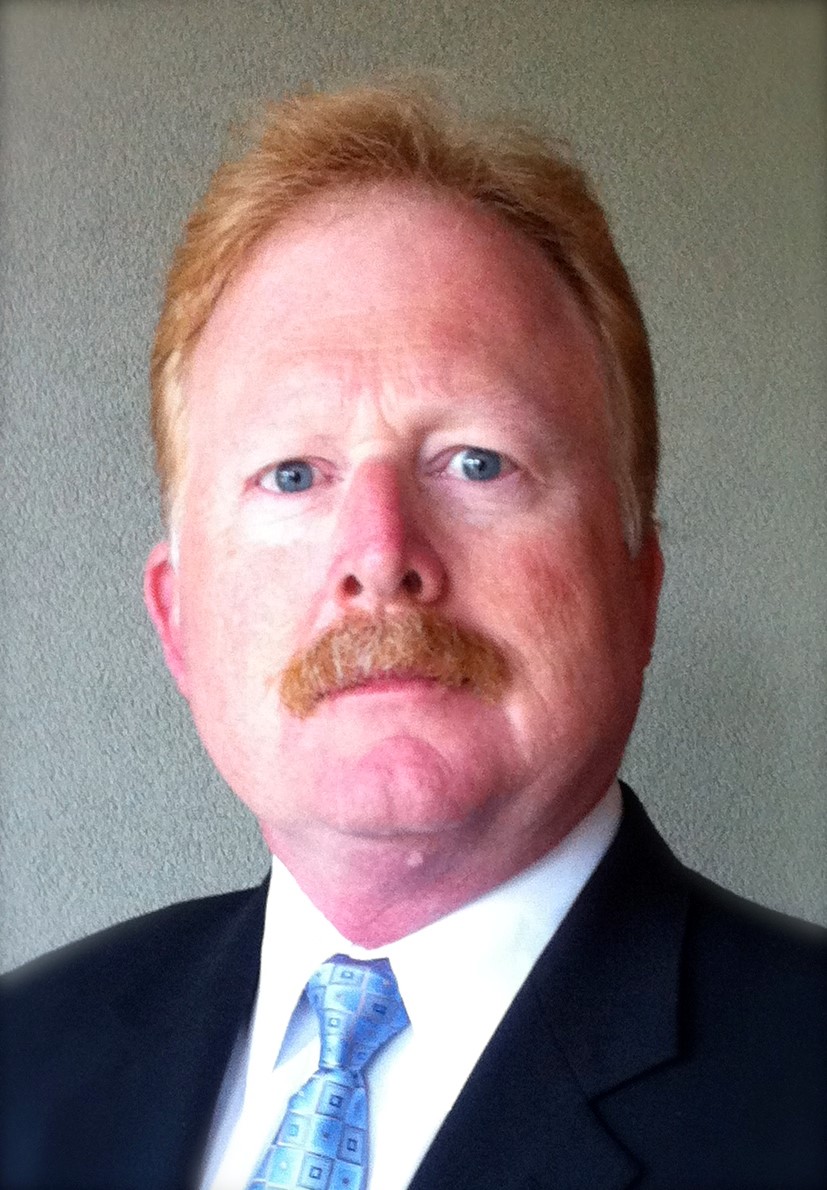 Thomas Boynton possesses over 29 years of experience in corporate and project management, with a strong emphasis on complex capital structures and finance over the last 10 years. He is an engineer with nuclear power background and training, and has owned his own infrastructure design, construction and development company for 17 years. This diverse knowledge, paired with technical expertise, has afforded him the intrinsic ability to recognize opportunity and help shape it into reality.
In 2007, Mr. Boynton was offered and accepted the position as President of an Atlanta-based private equity firm to manage their offshore real estate assets and some domestic business interests, and Kakona was born. Eleven years later this role has led him to assemble and lead a team of world-class professionals, all experts in their respective fields, to design and develop what is Kakona.
Some of Mr. Boynton's most notable achievements are his efforts in partnering with GE as the first Ecomagination Resort in the Caribbean and Latin America, and fostering the alliance with Apple to develop the iExperience for what was originally called the Resorts of South Abaco, better known now as Kakona.
Honing his skills over the years by associating with the Best, never compromising integrity or excellence and always challenging himself to do more then others, have allowed him to excel and stand out among his peers.
Interested in Finding Out More?