The Longevity Center at Kakona is destined to be a world leader for longevity research and treatment, delivering holistic health for the mind, body and spirit. In a first-of-its-kind association with Alive 4 Health, the Longevity Center will offer alternative medicine, nutrisuticals, stem cell therapy and the latest advances in radionics, individualized health management, enhancement and anti-aging. The services of the Longevity Center will blend seamlessly with the amenities, dining and leisure experience at Kakona to provide a life in balance. The focus is on the whole person, addressing health concerns from a physical, emotional and spiritual perspective.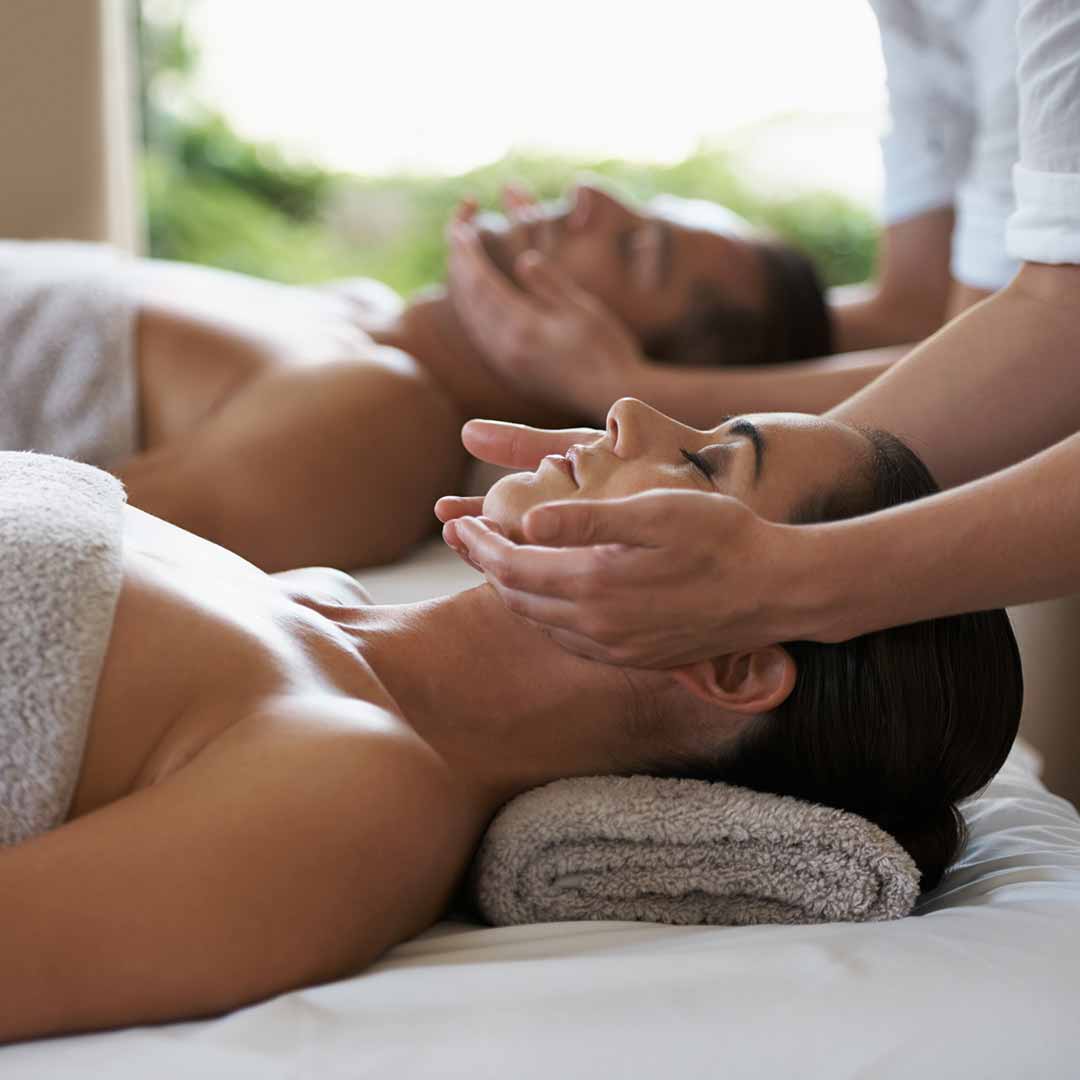 Breathe in fresh ocean air and the scent of tropical flowers. Listen to the waves as they kiss the shoreline. All from the comfort of the massage table in your private cabana, where your senses come alive. This is only the beginning of a world-class spa experience here at Kakona, where owners and guests are lavishly pampered in private spa suites. On trend with the latest treatments, the Spa at Kakona will be a sanctuary like no other.
World-Class Culinary Delights
Fine healthy cuisine with a worldly flair will be prepared by the award-winning Chefs at our array of restaurants. Guests are invited to participate in culinary programs with Celebrity Chefs as they prepare and present delicious, and nourishing fare. Our menus will be infused with a wellness approach so that guests may enjoy Kakona for many years to come.