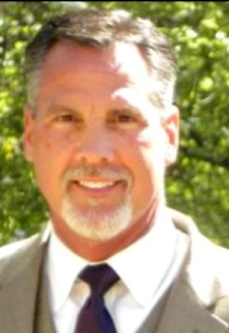 Kevin Case possesses over 30 years of retail, multi-family, office and hospitality real estate development. He has directed over $3 billion in commercial real estate development projects. His depth of knowledge and expertise represents a 360-degree view of property development, ranging from inception and land acquisition through all phases of construction, occupancy and disposition. Mr. Case has significant financial acumen and fiscal awareness and these skill sets have made him particularly adept at asset optimization, yield management and value engineering. He served more than 25 years with Thomas Land and Development, one of the largest privately held commercial real estate development firms in the U.S., where he directed and coordinated a team of architects, engineers, consultants and contractors globally. Perhaps one of his greatest strengths is as a team leader and his proven ability to quickly and adroitly solve complex problems. 
Mr. Case has played an instrumental role in transforming undeveloped real estate into viable, income-producing, highly successful properties. The hallmark of his project oversight has been to create desirable destinations and communities that are self-sustaining. His vast knowledge and expertise of working diligently with municipalities; his understanding of the nuances associated with the master planning, zoning and entitlement process; and his ability to comfortably navigate a variety of complex legal matters — all have proven to be of tremendous added value to those companies he is associated with.
In tandem with his unique ability to facilitate both public and private financial structures — without compromise to design directives — Mr. Case is driven to derive the maximum financial benefit for his company and the Team.
Interested in Finding Out More?